A simple yet surprising solution for your excursion
By putting our clients first, we have meticulously crafted 9 different ways to enjoy the sea, ranging from Live House music, to DJ Parties, or celebrating your big day to a relaxing cruise along the quaint fishing village of Aberdeen. We promise a hassle-free experience, all you have to do is click into the respective packages and we will offer you the best deals. A simple approach in exchange for a surprising solution to your special occasion!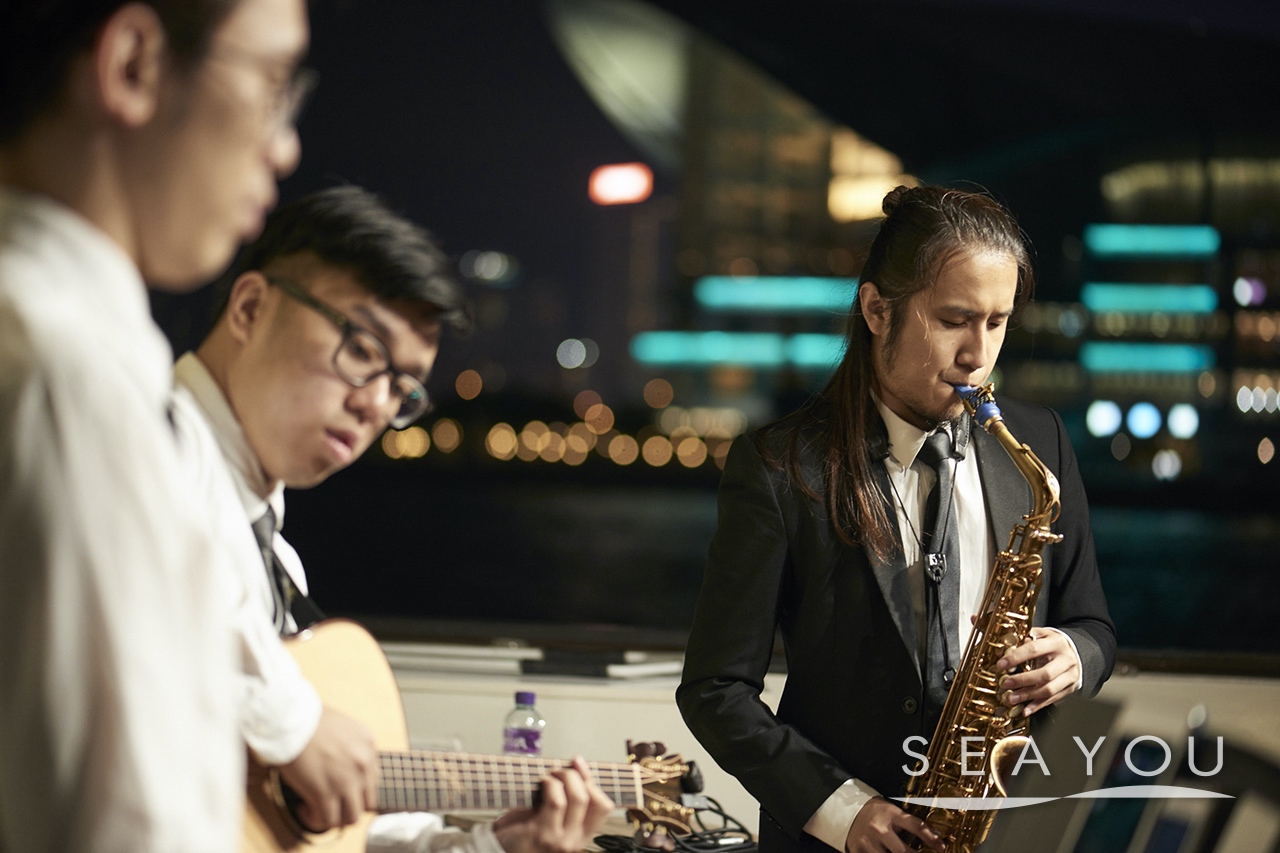 Exclusive and multiple vessels for you to choose from.
Our fleet includes a variety of vessel types, some of them are owned by ourselves or exclusive on the Seayou Platform. We will meet your needs and offer the best yacht for your occasion, whether it be a large-scale event, weekend cruise with your friends, corporate event, or an intimate date with your significant other.
Enjoy the sea and fret no more, through our instant quotation!
With a simple idea in mind, we can make it come true! All you have to do give us a call or contact us via the Live Chat function. We will reply instantly and provide you with a package solution and an instant quotation, for you to create your perfect event proposal.