About Us
We felt a calling to create something ambitious and to rekindle your love for the sea. That's why we developed SEAYOU.HK
SEAYOU.HK is more than just a yacht booking platform. Keeping yacthing tradition in mind, we blend its inherent luxury with our own ideas of a modern yachting experience, bringing you adventures you have never imagined before. We have carefully crafted 9 ways to enjoy the sea; including live music at sea, DJ Parties, and many more. At SEAYOU, we never settle for less. That is why we're always brainstorming new ideas for you to experience the sea.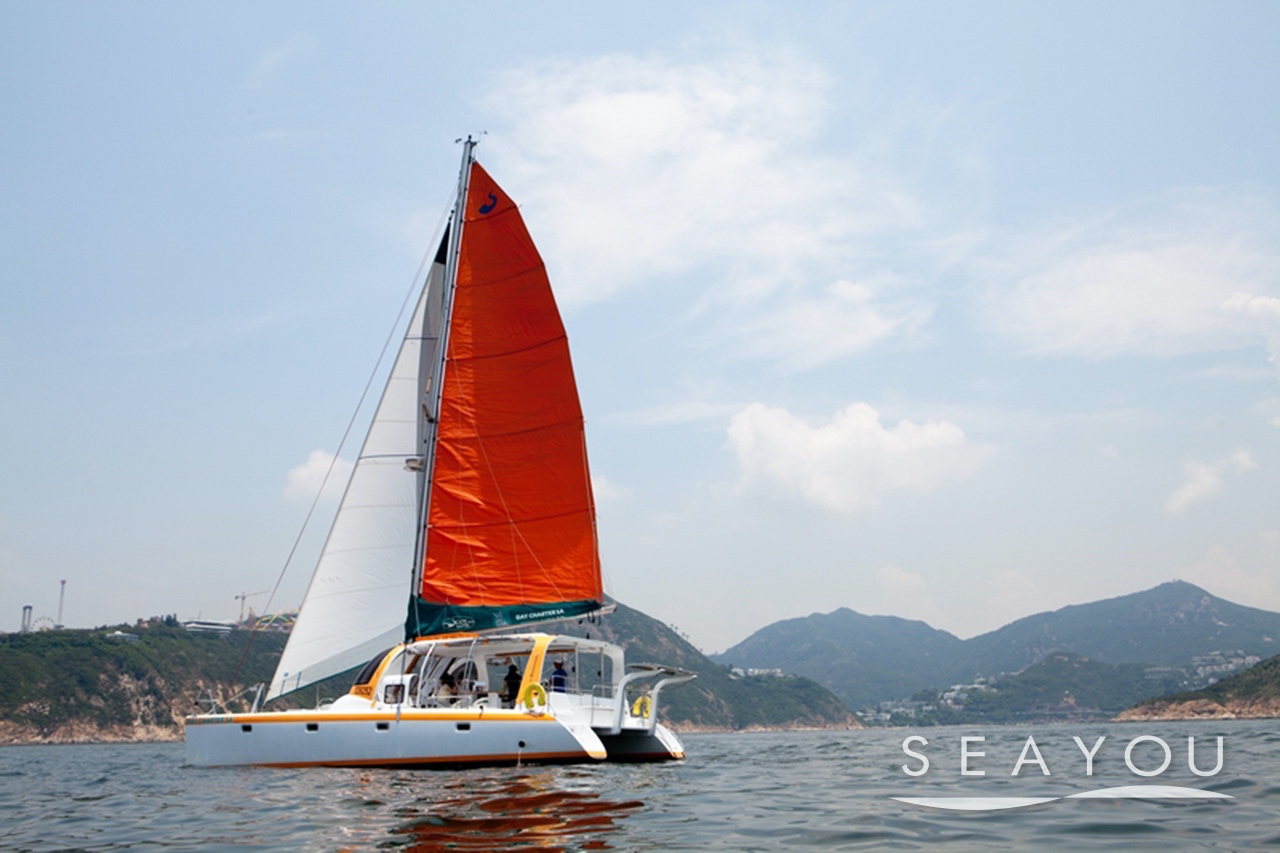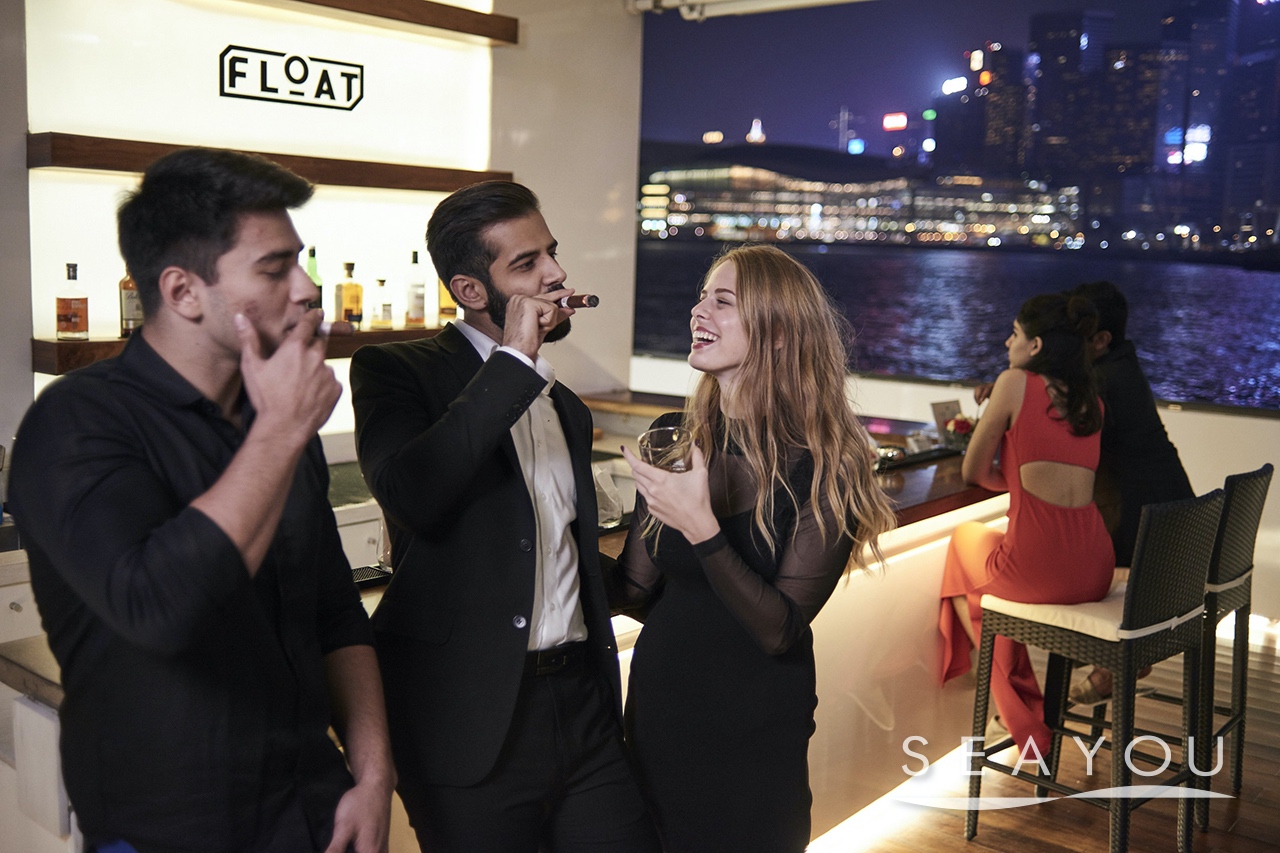 We pride ourselves on our personal approach in meeting your needs and designing an experience with you, for you. Whether it be a huge corporate event or simply an intimate date, we will discuss and design your escapade with you, one-to-one, for the most fitting experience.
Quick Quote

Discovery
We will help you scout the yacht that fits you best
Creativity
We will provide you with an innovative yachting concept.
Solution
We will come up with a unique yachting experience tailored just for you